6 Landing Page Mistakes You Should Not Commit in 2019
January 24, 2019
8 Surefire Tactics to Increase Your Google Ads Performance and Gain More ROI
February 14, 2019
Double Your Instagram Engagement with These Useful Hacks
Instagram is one of the most effective and engaging social media platforms that is drawing the attention of more and more people and making them use it regularly. Businesses can capitalize on this powerful and fun social media network and turn engaged users into loyal customers. If done right, marketers can use this platform to increase their website traffic, attract target audience and convert leads into sales.
But the question is how to increase your Instagram engagement? With the most intelligent algorithm and hundreds of thousands of brands striving hard for attracting more and more people, it's become difficult to increase your Instagram engagement.
Here are some easy and effective strategies you should follow to double your Instagram engagement and generate a massive following and leads in 2019.
Let's get started.
Always Post High-Quality, Engaging Content
If you want to enhance your brand visibility and stand out from the crowd, it is important to put your efforts and energy into creating unique content. Try to create a specific type of content that resonates with your audience. Research your audience and determine the topics that will align with what your audience likes and capture their interest.
Remember, if you don't post quality content, you won't be able to increase your following. In this fierce social media world where hundreds of thousands of brands are trying hard to stay ahead of the curve, you only have a couple of seconds to catch the attention of people when they scroll. Posting good quality content is your first step and the key to turning users into your brand advocates.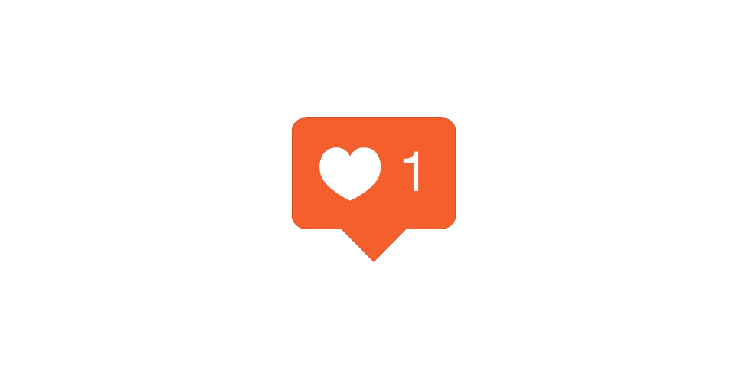 When it comes to creating high-quality content, you need to create fun, inspiring and engaging posts such as GIFs, short videos, motivational quotes, interesting photos, product demos, and anything funny that will stop users to scroll. Believe it or not, it is one of the most effective engagement strategies can work best.
Use Instagram Stories Stickers
Encouraging people to like and comment your post is not enough, if you want to double your Instagram engagement, try to interact with followers through Instagram Stories and share behind-the-scenes videos and funny images and videos with them. You can leverage Instagram Stories stickers to encourage your followers to share the opinions and experiences with you. It will eventually create a massive following that feels connected to your brand.
You can use Instagram Stories question stickers to get to know your audience, their preferences, interests, and dislikes. You can use this data to improve your products and services and provide excellent customer service.
Using poll stickers is also a sensible idea to boost Instagram engagement and gain feedback from your audience that will help you make improvements in your products and brand.
Use Interesting Captions
If you want to maximize engagement on Instagram posts, start writing long and interesting captions. Remember, captions can make or break your post engagement, so make your content as great and engaging as possible. The Instagram caption limit is 2,200 characters, make the most of this limit by creating interesting Instagram captions that persuades your followers to interact with your brand.
Instagram captions, if used correctly, can serve as a great opportunity for brands to keep their audience about your business, products, services, mission and brand story. Engage and delight your followers by writing better Instagram captions.
Add CTA to Your Instagram Posts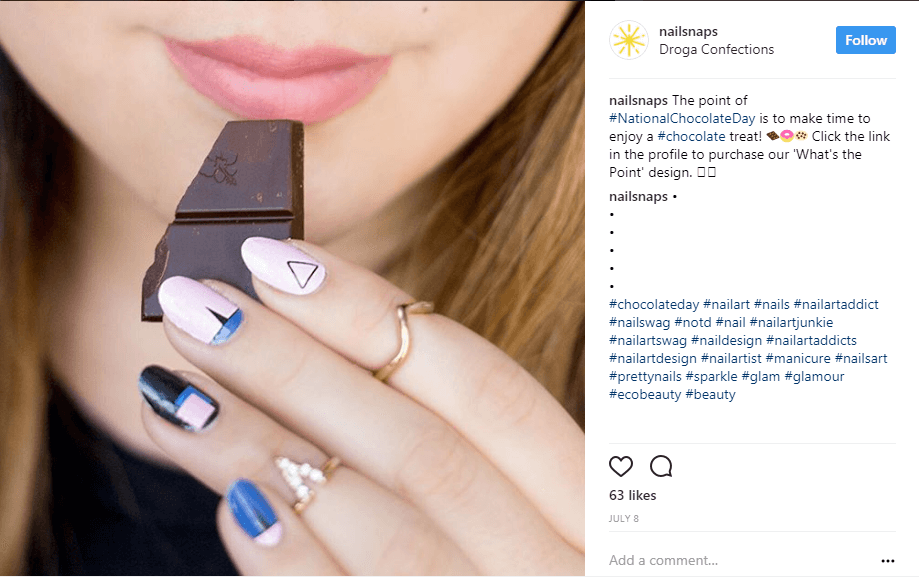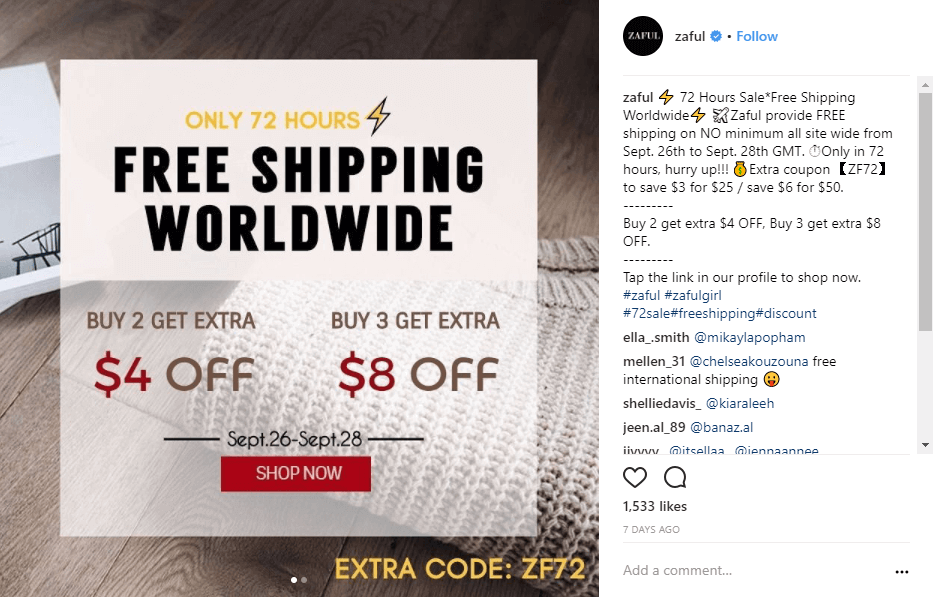 To make your Instagram captions more effective, try adding persuasive, interesting and usable CTAs. One of the best ways to persuade your followers to interact with brands, buy your products or use your service is to make them understand why they actually need your products or services. Phrases such as click on, register now, learn more, buy now can persuade users to take the action. Furthermore, creating a sense of urgency is another important trick to give your followers the feeling of missing out.
Use Hashtags Wisely
Hashtags play an important role in making your post more engaging and interesting. Use hashtags that are relevant to your post as they help people to find your brand and bring them to your post. You can use up to 30 hashtags per post but that doesn't mean to crowd your copy by using random, irrelevant hashtags and make it difficult to read. Try to use the hashtag limit more strategically, as they will increase your chances of seen by a wider audience.
Make the Most of IGTV
Sharing videos on Instagram is a perfect strategy to increase engagement and encourage interaction from your followers. Thanks to IGTV, a long-form video platform that allows brands to create and post videos up to one hour long. Posting long-form videos through the Instagram app gives you a great opportunity to promote your brand in a more visually-heavy way. Whether you want to launch your product, share behind-the-scenes views of your company, or conduct an interview with an influencer, you can share information and entertainment both in a visually-elevated format.
Final Thoughts
A good Instagram engagement rate is essential for brands to promote their business, increase their brand reach, gain massive following base and build up a strong and loyal community. Marketers are advised to follow these engagement strategies to catch the attention of more and more users, get more likes and comments and achieve their sales goals in 2019.